Phone: 541-313-6530
Fax: 844-456-1150
Currently there is a 4-6 week wait to establish as a patient of Dr. Carden. Feel free to contact Dr. Carden via the above e-message or phone.
Office Hours
Mondays 8-530
Tuesday 8-530
Wednesdays 8-530
Thursdays 8-1230
Friday closed
If your browser is not supporting the contact button above, you can call me at (541) 313-6530 or email at
drpriyacarden@gmail.com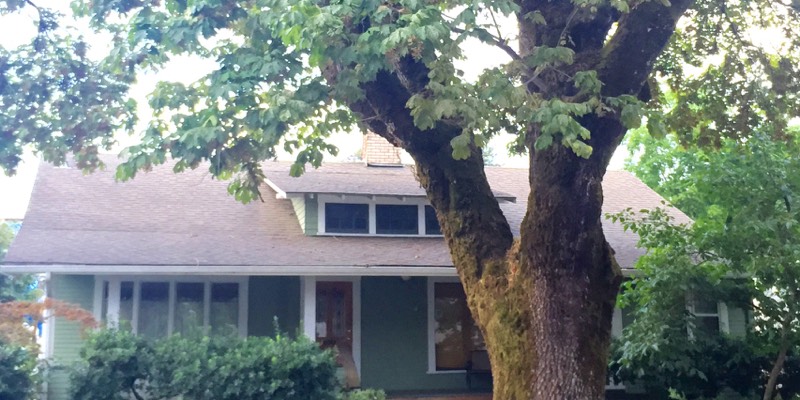 Location
1161 Lincoln Ave, Eugene, OR 97401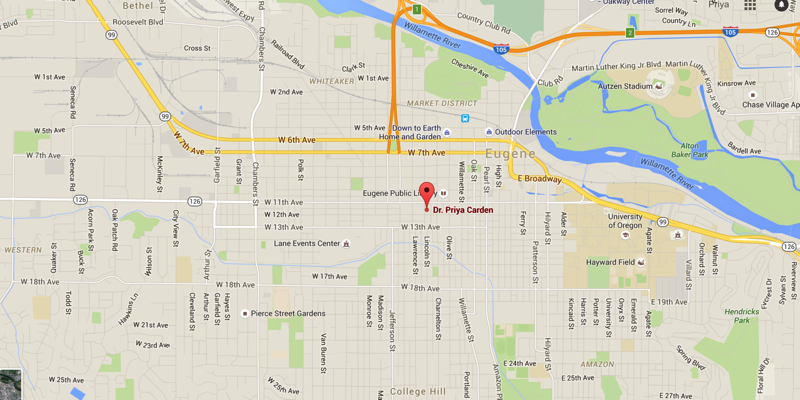 Parking
Wheelchair accessible.
Bike parking and free 2 hour street parking available.