"Stay away from medicine." My physician father advised me repeatedly. "Medicine is just not what it used to be."
I was a rebel. I clearly didn't follow his advice and pursued a medical career anyway.
Deeply connected in human spirit
, I pursued a career that would challenge me intellectually while allowing me to channel my emotional strengths for the healing of others. My introduction to primary care was through international experiences during medical school and residency. With each interaction, it became more apparent to me how precious is the relationship between patient and doctor. The typical barriers brought on by language, culture and social etiquette were broken down for the simple truthfulness of the exchange between a physician and a patient. I've learned to cherish these relationships. As years go by, it is truth that pulls me to enter and experience that interchange ever more deeply and effectively. For it is in truth that healing begins.
I earned my MD from Northwestern University Medical School in 2002 and then completed my Residency in Internal Medicine. For the first 2 years of my career, I practiced both as a Primary Care Physician and as an Academic Hospitalist in Madison, WI.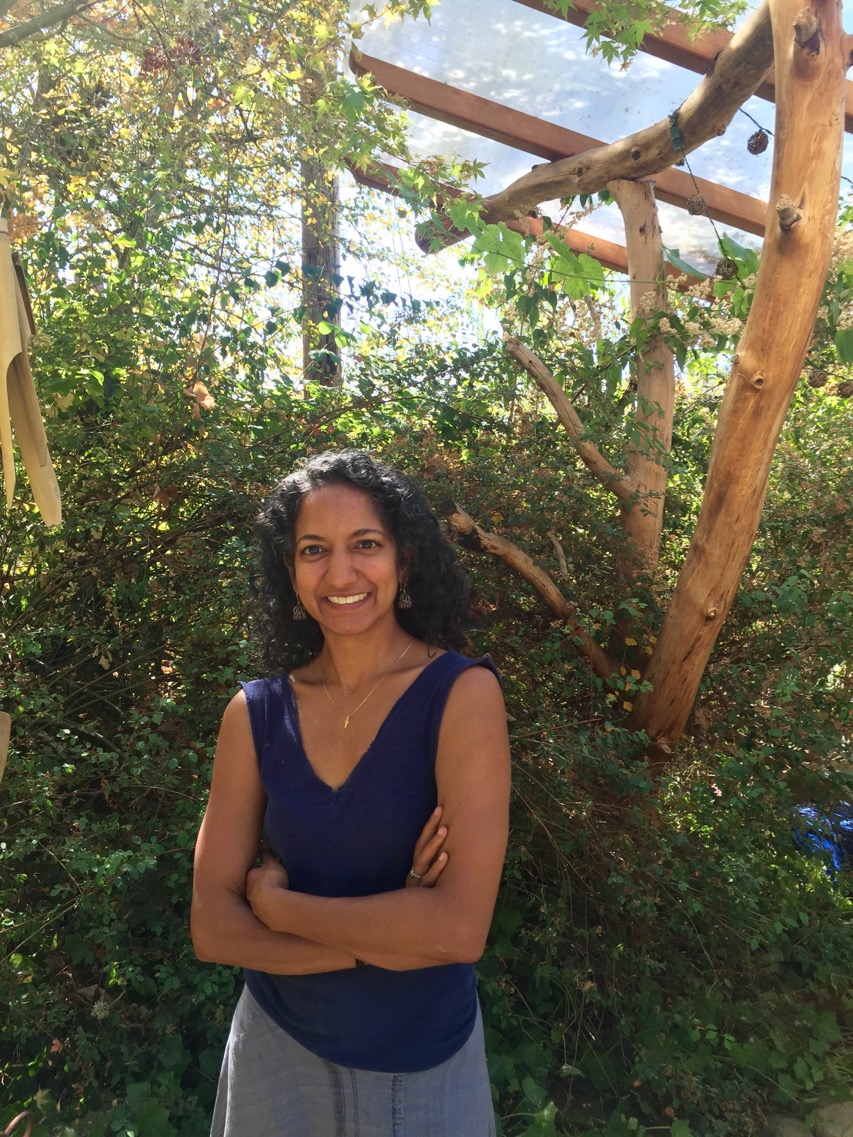 In 2007, I moved to Eugene, Oregon and settled down in this beautiful and unique town. I was a PeaceHealth Hospitalist - all my patients were in the hospital. Though
I cherished the many individual moments with my patients
, the job itself left me feeling like an employee of the health insurance companies and the corporate offices, rather than a physician. I moved to primary care clinics. However, I still found incomplete career satisfaction because I often felt I couldn't spend the amount of time my patients deserved.
Over and over, I would hear, "Medicine is just not what it used to be."
I realized I needed to declare independence from Big Box Medicine.
You may have heard of
Direct Primary Care
. Outside the box. Saving Lives. Of both doctors and patients. It is quite evident that the ideal medical clinic not only still exists, but thrives with
happy doctors and equally happy patients
.
I envision a community - a place where all is respected and where cultural, language and social barriers are brought down so that we can learn from and support each other during times of good health and illness.
A place where all of us can heal each other. Back to "the way it used to be".
My Credentials:
College Education: University of Illinois at Chicago BS 1997
Medical School: Northwestern University Medical School, Chicago MD 2002
Residency: University of Wisconsin at Madison, Internal Medicine 2005
Primary Care Chief Resident University of Wisconsin at Madison and Veterans Affairs Hospital - Madison 2006
Board Certified by the American Board of Internal Medicine 2005, Recertified in 2014
Board Certified by American Board of Hospice and Palliative Medicine 2010
International Medical Experience: Nicaragua, Peru, Nepal, India
Work Experience in Eugene: Lane County Community Health Center, Primary Care 2013 - 2015
PeaceHealth Hospitalist and Palliative Care Consultant 2007 - 2015
WhiteBird Medical Clinic, Primary Care 2016-current.
Board Member of Lane County Medical Society 2017.
I am currently pursuing training in Functional Medicine, with the goal of incorporating this into my medical practice so that I can offer this to you as well. (Functional Medicine emphasizes eliminating the cause of modern disease rather than solely the traditional system of focusing on symptom treatment.)
My Hobbies:
When I'm not doctoring, I spend much of my time with my husband and 3 children ages 14, 12, and 10. I enjoy ceramics, dancing Bharatanatyam (classical South Indian dance), hiking, sewing, and cooking. I believe that a healthy diet should be well balanced, and rich in fresh food and probiotics and therefore have taken time to include gardening, brewing and fermenting foods into my home kitchen routine.